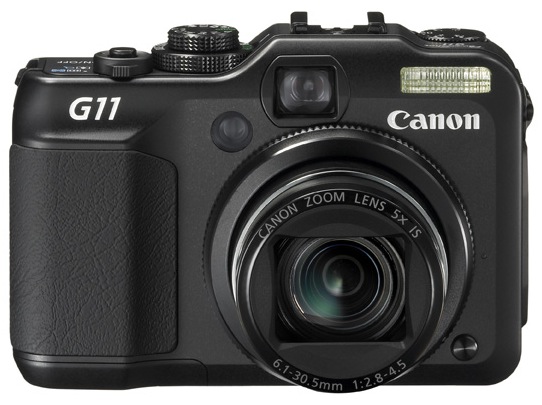 Pretty isn't it? And for those of you who likes to take pictures underwater (or lives in London), meet Canon G11's Raincoat ! Verrry cute.
It is a little pricey for my price range though.. But no worries! From now on, I will eat nothing but tofu, work until my eyes pop out, stay at home, no socializing with the outside world, and sleep with my piggy bank. (therefor I might have a chance to have $499.99) Amen to that.
*fyi, I don't obsess that often..